Fembio Specials Famous Women Poets Maria Konopnicka
Fembio Special: Famous Women Poets
Maria Konopnicka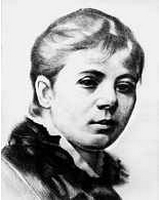 (Maria (auch: Marja, Marya) Stanisława Konopnicka geb Wasiłowska; M. K. [Pseudonym]; K. [Pseudonym]; Ko-mar [Pseudonym]; Jan Sawa [Pseudonym]; Marko [Pseudonym]; Jan Waręż [Pseudonym]; Humanus [Pseudonym]; Ursus [Pseudonym]; Mruczysław Pazurek [Pseudonym])
born on 23 May 1842 in Suwałki
died on October 8, 1910 in Lwow (Lemberg)
Polish poet and writer
180th birthday on May 23, 2022
Biography
The popular poet Maria Konopnicka was the most popular and most discussed Polish author of her time in the literary world. She grew up as the eldest of six siblings in a family of prosecutors. The early death of her mother shadowed her childhood. Raised in strict discipline, she was married by her father at a very young age to Jan Konopnicki, the tenant of the Bronow estate. The convents marriage with the 12 years older deceased man shocked Maria's sensitive nature. Only after 16 years she gathers all her courage, leaves Jan and moves to Warsaw with six children. This act is the beginning of her literary career.
Well acquainted with the conditions in the countryside, Konopnicka places exploitation, poverty and hunger of peasant families at the center of her poetry (The Free Wage Worker, Homeless, 1878). In the novellas she takes up political issues, for example, condemning the persecution of Jews by the tsardom and Prussian acts of violence in the struggle for land (Danziger Mendel, 1890, Der dumme Franz, 1902).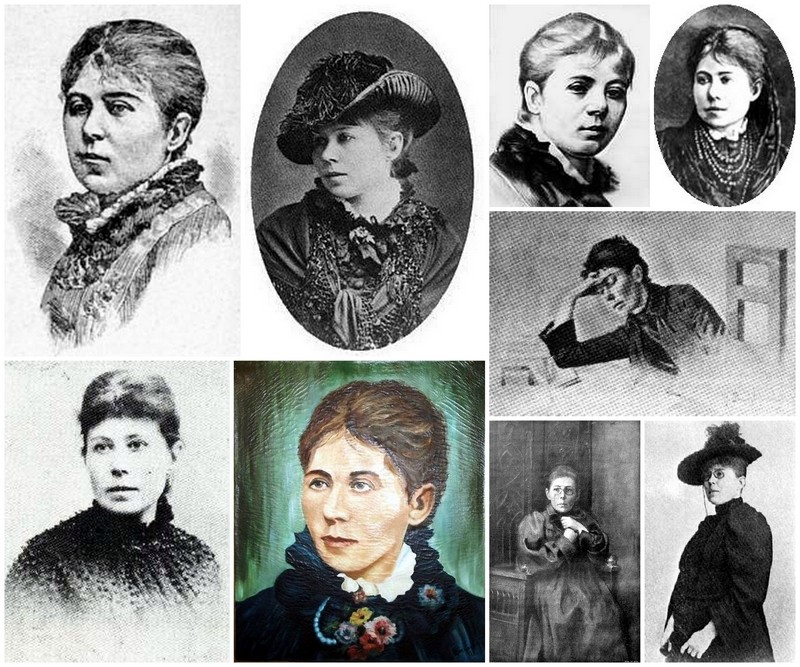 Konopnicka was a dedicated patriot. In 1901, after the brutal suppression of the strike of children protesting against the German language in religious education, she organized a protest action of women from all over the world in Wrzesnia. Thus she resisted the repressive policy of Prussia.
In 1908 Konopnicka wrote the song Rota - as a sum of the thoughts and feelings of the tormented people it has become the most popular patriotic song in Poland. Konopnicka is also known as the author of numerous children's stories.
Konopnicka came into contact with the women's movement through her partner, the well-known portrait painter and feminist Maria Dulebianka, who was 20 years her life companion. For a time she was editor of the women's weekly Swit. She advocated equal rights for women at many public events, but did not want to be called a feminist herself.
(Text from 1992)
Translated with www.DeepL.com/Translator (free version), edited by Almut Nitzsche, May 2022. For more information please consult the German version.
Author: Hanka Blaszkowska
Quotes
Maria Konopnicka is the most social poet of all Polish poets. She had not come to sing with the nightingales, to bloom with the rose, she had said, but to cry with you, journeyman. She keeps this vow, always and everywhere.

(Kelles-Krause)
If you hold the rights to one or more of the images on this page and object to its/their appearance here, please contact Fembio.
---